Agriculture and food industry
In February 2018, the Board of Directors of OPUS GLOBAL made decision on portfolio enlargement, by which OPUS Group was supplemented with companies of significant potential. The consolidated Balance sheet total in 2020 accounted 26% of the portfolio.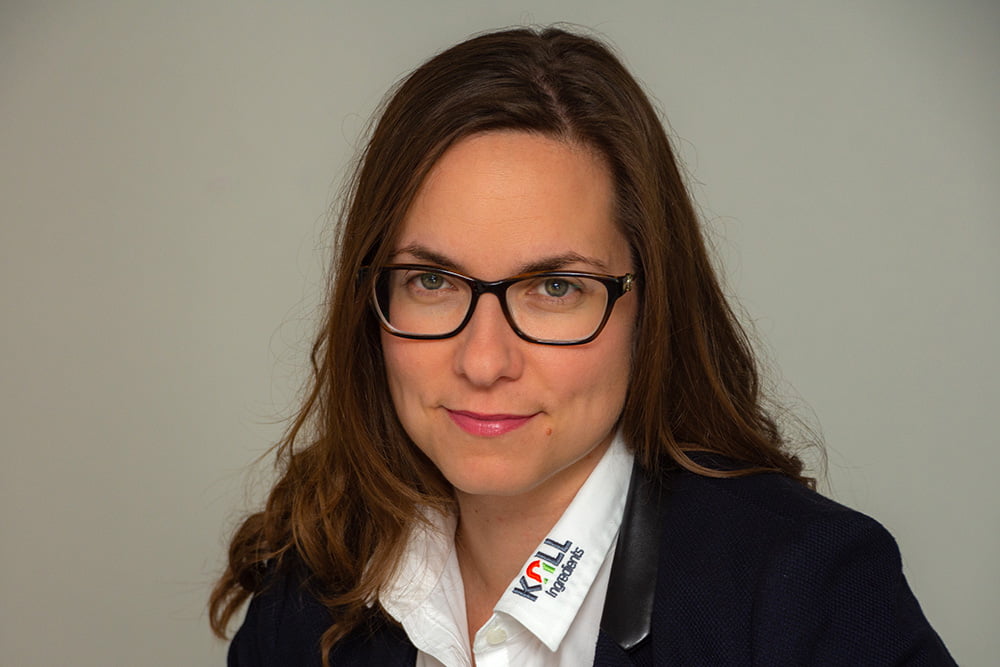 Dr. Tóth Anett was graduated as a lawyer at Pázmány Péter Catholic University in 2009 and later, in 2012 she received her second degree at the Faculty of Agricultural and Environment Sciences, Szent István University.
In the course of her studies she mastered English and German language at advanced level, meanwhile she fulfilled a legal semester in Bonn and was graduated in European business law at Alvert University, the United Kingdom. In 2013, she took bar examination.
Dr. Tóth Anett started her professional career as an apprentice lawyer, and then she worked as a law clerk for Agricultural and Rural Development Agency from 2010. She joined to the team of Hungrana Starch and Isoglucose Manufacturing and Trading Ltd. in 2011. When she changed from Procurement and Investment Director position in 2015 she became the manager director of Viresol Kft. (the former Visonta Project Kft.).
At present, in addition to thereof position, she also performs the manager position at Kall Ingredients Kft.
---
KALL Ingredients Kft.
KALL Ingredients Private Limited Liability Company (Kft.), a 100% Hungarian-owned maize processing company, produces high added-value food industry basic materials, and feed materials exclusively from GMO-free Hungarian maize. The factory is located near Szolnok, in the industrial area of Tiszapüspöki.
VIRESOL Kft.
Building works of VIRESOL Private Limited Liability Company (Kft.), in the amount of 30 billion Hungarian Forints investment, were started in spring, 2017. The factory – being suitable for processing 250 thousand tons of cereal annually – started its operation in 2019. VIRESOL Kft. is going to produce starch, alcohol and feed for further processing for food, pharmacy and chemical industry by employing technologies of world-class.
Csabatáj Mezőgazdasági Zrt.
Csabatáj Agricultural Plc. forms the base for the agricultural OPUS Group portfolio and it provides employment opportunities for almost 100 people in Békés sub-region. The principal activity of the herein company is mixed farming, which means, within the agriculture, table egg production, cropping – winter wheat, forage maize, sunflower, green pea seeds basic materials – and other cropping services, which realize 15,000 tons of cereal trade on an annual basis.

In line with the EU requirements on animal welfare, the plant has almost 150 thousand of home-grown laying hens, of which annual product, approximately 40 million eggs, is being marketed and sold for partners. In compliance with future challenges and in line with the EU animal welfare requirements, the company has a new manure fermenter plant, and among its further developments storage facilities for manure covered construction and poultry rearing establishment reconstruction are included.
---