Tourism
The indirectly and majority-owned HUNGUEST Hotels Private Limited Company and respectively its subsidiary companies, namely the Balatontourist group are the members of OPUS GLOBAL Plc. tourist division.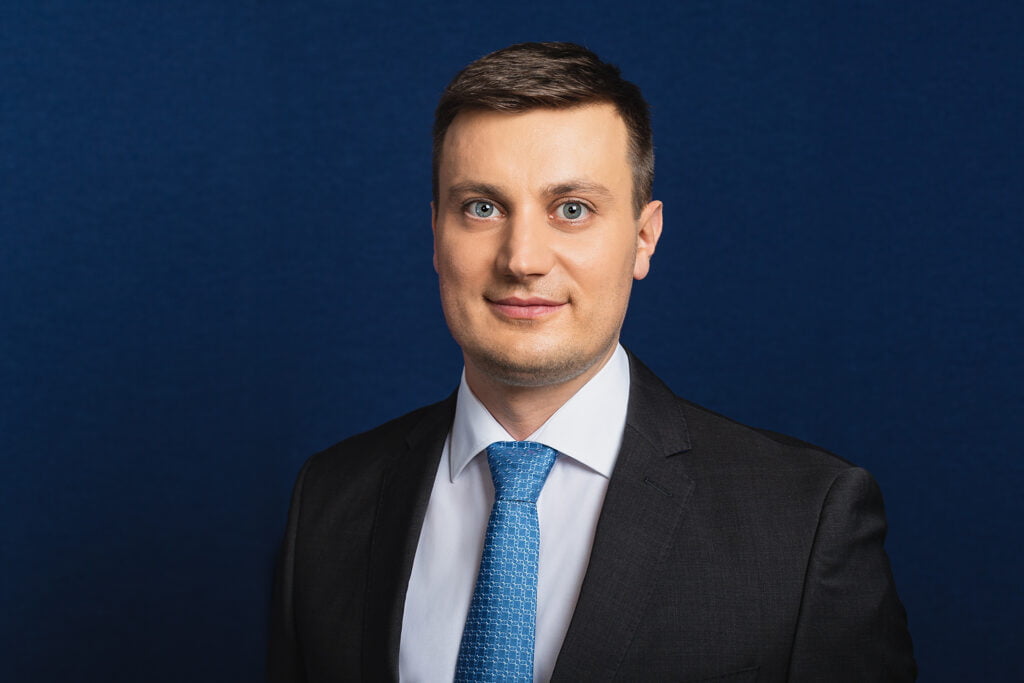 Détári-Szabó Ádám has been the Chief Executive Officer of HUNGUEST Hotels Zrt. since 17 August 2020. He was working for Appeninn Plc. between 2017 and 2020, where he gained experience in the real estate market as a subsidiary company manager and a contact person for investments.
Infrastructural renewal of Club Aliga in Balatonvilágos was launched under his supervision, and he participated in that the company became one of the biggest liquidity midcap company at BSE and to be one of the most dynamically growing real estate property companies in Hungary.
Previously, he gained international experience as an economy diplomacy head of the department at a background institution of the Ministry of Foreign Affairs and Trade, and hereinbefore he performed tasks in the property law team of an international law firm in relation to real estate property acquisition and rental.
---
Hunguest Hotels
HUNGUEST Hotels Private Limited Company is an indirectly and a majority-owned company by OPUS GLOBAL Plc. HUNGUEST Hotels is one of the biggest and most significant hotel chains in Hungary. Its member hotels practically are available in all the prominent tourist destinations, in the best-known health resorts, in the areas of recreation and mountains, and, moreover, the hotels in significant towns and cities provide the appropriate services serving the widest demands: traditional spa services, wellness, recreation and fitness services, conference facilities, and diverse programs. Besides the 15 domestic locations in settlements there are Hungest Hotels in the seaside of Montenegro, at the foot of Grossglockner in Austria and in Murau, and even in Transylvania. HUNGUEST Hotels Private Limited Company has stable market leader position in relation to the domestic tourism, among others, it is a hotel chain accommodating the most domestic guests and realizing the highest turnover in the countryside.
Balatontourist
With its professional experience of decades and a strong brand name, Balatontourist is a leading market player in the domestic camping sector. The biggest camping chain of Hungary has a company history of almost 70 years. There are 10 camping of the chain, from which 9 is situated in Lake Balaton settlements, and 1 is in a spa resort.

The biggest naturist camping in the country with the oldest tradition also belongs to the chain. 4,000 camping places altogether, 290 bungalows, 225 mobile homes, 71 caravans for rent, and 60 tents are awaiting for those who wish to camp in the 10 camping. It means more than a third of the camping capacity of Lake Balaton. Balatontourist corporate group holds operator position without having an ownership right on the real property. There are 5 camping under own management, and the other 5 is connected to the chain by means of marketing cooperation agreement.
---